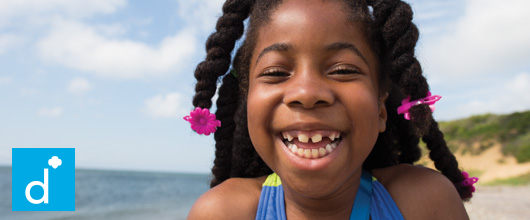 Is Your Girl Kindergarten-Ready?
Girl Scouts can help!
We know that heading off to the brave new world of kindergarten is a major life milestone for your girl and for you. Having to let go a little can be hard! The good news? You don't have to go it alone.
Girl Scouts can help you get her ready for kindergarten with expert tips and activities sent straight to your email.
It's never too early to unleash her G.I.R.L. (Go-getter, Innovator, Risk-taker, Leader)™ potential and prepare her to shine—set her up for success before she even walks into the classroom!
Find out more about how to get your girl kindergarten-ready. Just fill out this brief form to get started, and we'll be in touch soon.