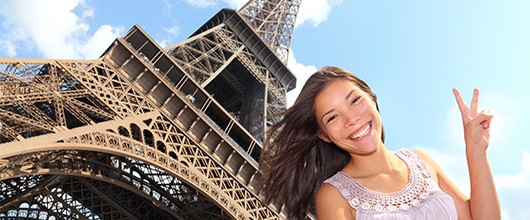 Share Your Story
Girl Scouts do amazing things every day. They might build robots, fight bullying, and make their communities better in more ways than we can count. Check out the amazing ways Girl Scouts are changing the world!
Tell us about it!
Fill out this form and your story may be shared in an upcoming publication.


Going Above and Beyond
At Girl Scouts of Black Diamond Council, we honor those exceptional staff members who have gone above and beyond - in time, skill and responsibility - to deliver amazing customer service and the Girl Scout program throughout our 61 counties in WV, OH, VA, and MD.
Have you had a staff member go above and beyond? Tell us about it!
Fill out this form so that we may recognize them!